!meta http-equiv="refresh" content="500">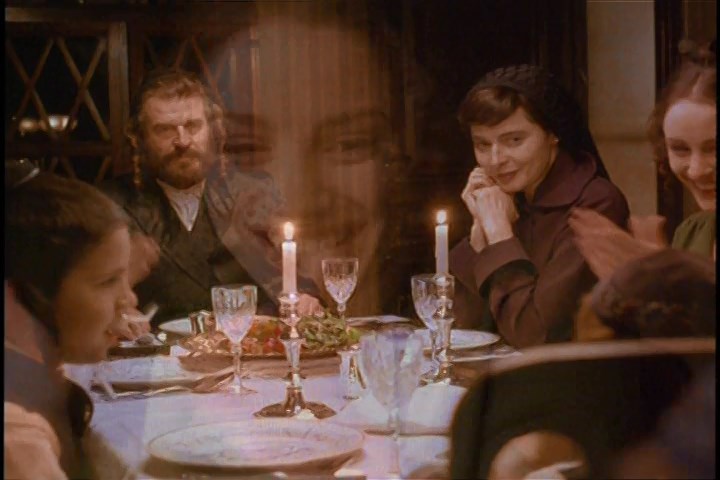 Left luggage (1998)

This award winning movie (Best foreign independent film award by the 
British Independent Film Board) plus awards at Berlin etc 

Starring Isabella Rossellini, daughter of Swedish actress Ms. Ingrid 
Bergman (Casablanca, 1942) and went onto marry Martin Scorsese, the 
famous, though controversial film maker of such giant career a
ccomplishments as "Goodfellas" 

The storyline has her desperate to pay rent, and possibly facing eviction 
(sounds a bit like Julie Andrews at that point in any event from the lovely 
1982 Victor Victoria movie starring role) 

Desperate for a job, she agrees to become a caregiver to a young Hassidic 
Jewish boy with whom she falls in love in her caring way. Despite having said 
"I hate Jews" before meeting the Kalman family who take her on in the 
childcare role to their son and finds she no longer seems to want to ever 
express such views towards the end having changed.. 

As it turns out, she is taken by the culture she at first felt strange to her,
by the way she speaks throughout the movie in a British accent, and seems to 
find her calling in some respects in acceptance of what she seemed to be 
saying she couldn't accept being a part of, given all she was aware of with 
regards to the teachings she was brought up to reject out of hand, along 
with friends and community at large from her start in the world it would 
appear. 



Michael Rizzo Chessman


(moviesbyrizzo) !




Mainpage